Dual-board certified cosmetic surgeon
Our Surgeons
American Society of Plastic Surgery, American Society of Aesthetic Plastic Surgery
Learn more about Dr. Samuel approach to cosmetic surgery and his philosophy on patient results & satisfaction. Dr. Samuel is an award-winning plastic surgeon in S. Charlotte. To learn more, read on.
Specialists with many years of experience
MEET OUR PROFESSIONALS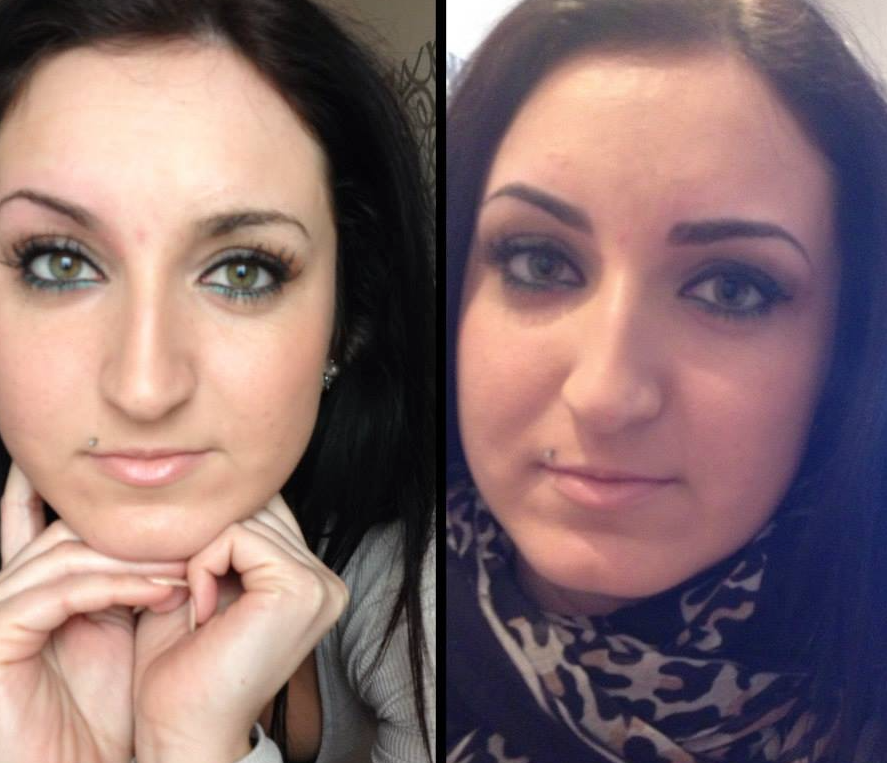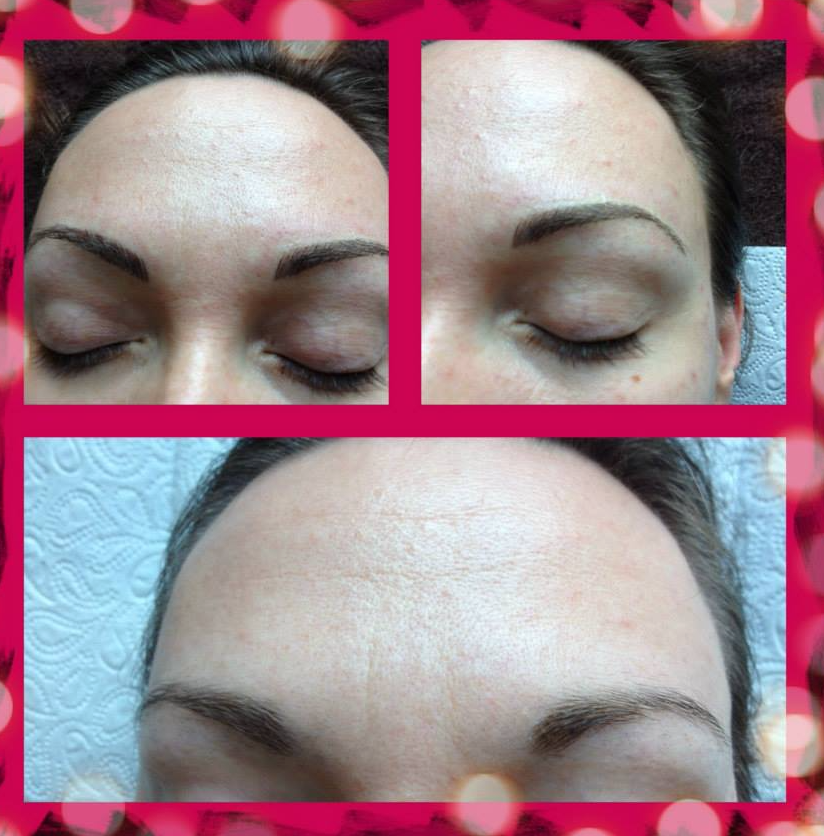 Here's what our satisfied clients are saying
Our Happy Clients
"I enrolled in Spa Nails because I was interested in trying a different path in life. I am a mom to 3 and I wanted to show them a future doing something that you love. Making people feel relaxed, building friendships and leaving them happy with their nails!"
"I've had a lot of massages, but today was the first time I've actually "had" a massage. Great experience and a wonderful addition to our vacation. I get massages on a very regular basis and it was my husbands first massage."
"Learn more about Dr. Samuel approach to cosmetic surgery and his philosophy on patient results & satisfaction. Dr. Samuel is an award-winning plastic surgeon in S. Charlotte. To learn more, read on."